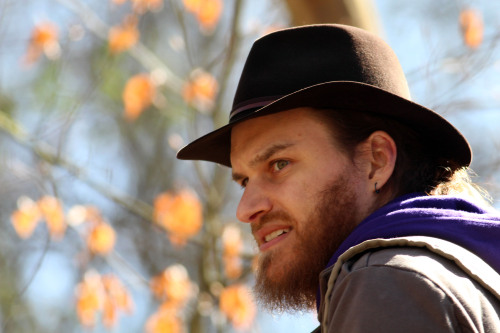 This site is my personal blog and a focal point for my scattered online identities. I intend to use it as a creative space to put thoughts into writing and share my projects through their various stages. Most content will be related to technology and its social impact (when I am feeling reflective and outspoken) and free and open source software and hacking (when I am just messing about).
Terms I would use to describe myself: Researcher and teacher of experimental (sub-atomic) physics, privacy advocate and free software supporter. Passionate about technology and the playful and self-determined use thereof. Long-term Emacs user.
Co-organizer of events for CriticalTech, a community-learning initiative. CriticalTech's mission is to create a forum for reflections on technological developments and their interplay with society.
Any content on this site that was created by me may be shared under the Creative Commons Attribution-ShareAlike 4.0 license. For any source code, the GNU General Public License applies.